deals completed in the past 12 months
years leading corporate finance deals
deals completed since 1992
offices across the globe within our international network ICFG
HMT is an independent
corporate
finance adviser
with an exceptional track record of completing
transactions and supporting ambitious entrepreneurial
businesses.
HMT is an independent
corporate
finance adviser
with an exceptional track record of completing
transactions and supporting ambitious entrepreneurial
businesses.
How
we can help
M&A Advisory
Whether you are a business owner seeking a full or partial exit, a management team with ambition to acquire the business you are running, a corporate or a private equity investor seeking support with acquisitions, HMT has the expertise, experience, and depth of resource to support you to achieve your objectives
Sell & Buy
Fundraising Advisory
HMT's team can support you and your business to raise the right funds at the right time from the right funding partner. From Series A, through growth capital and with specialist debt advisory capability, our hands-on team can help you to navigate the ever-changing funding landscape to get to the optimum solution
Fund
Transaction Support
Our due diligence team has a vast breadth and depth of experience across a huge range of Financial and Vendor due diligence assignments gained over thirty years. With dedicated financial modelling capability and our own due diligence tax specialist, we provide pragmatic commercial advice to private equity and corporate investors and acquirers alike
Support
Passionate
We are passionate about delivering an optimal outcome for our clients and helping them achieve their personal objectives. We understand entrepreneurial businesses because we are one
Our Deals
Personal
Partners are supported by high-calibre professional staff who share our core values of enthusiasm, energy, entrepreneurialism and empathy to
our client's objectives
Our Team
Jack Longden
Director
Andrew Thomson
Managing Partner
Wendy Hart
Partner
Luc Couyava
Executive
Joe Cassidy
Manager
Carol Jackson-Bell
Practice Accountant
Proven
Our Partners have unparalleled deal experience in the mid-market and are supported by a team of dedicated deal-doers with specialist capabilities and experience
Our Awards
Connected
We have an extensive network of acquisitive corporates, institutional investors and debt providers both in the UK and internationally though our membership of our global network ICFG
Our Network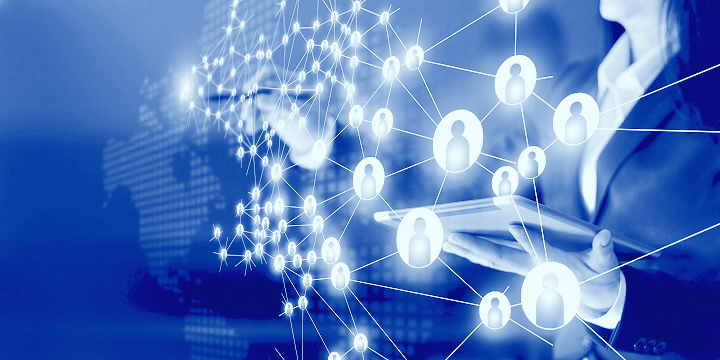 TECHNOLOGY
BUSINESS SERVICES
INDUSTRIALS & MANUFACTURING
HEALTHCARE
ENERGY & ESG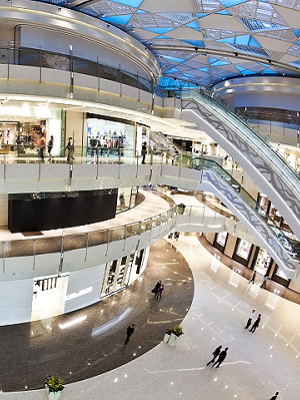 CONSUMER & RETAIL
REAL ESTATE & CONSTRUCTION
TRAVEL, LEISURE & HOSPITALITY
Sectors we work in
HMT advises clients across a wide range of sectors, but with a clear concentration of expertise in the following core areas
Our sectors
Latest Deals
IPI secures equity share investment from Ethos Partners
HMT LLP, advised Ethos Partners on their investment in IPI, a contact centre specialist and solutions provider, which will support IPI's next phase of growth and innovation.
Ridge secures significant growth investment from Horizon Capital
HMT LLP advised multi-disciplinary built environment consultancy Ridge and Partners LLP on securing more than £40 million of investment from specialist professional services investor Horizon Capital LLP.
YFM Equity Partners invest in London Drainage Facilities
HMT LLP advised YFM on their investment in London Drainage Facilities, which will enable LDF to build on its market-leading service offering in the drainage repair market with plans for a high growth future.